WHMCS-WordPress Integration Services
We offer WHMCS-WordPress integration services based on WHMpress Integration Stack.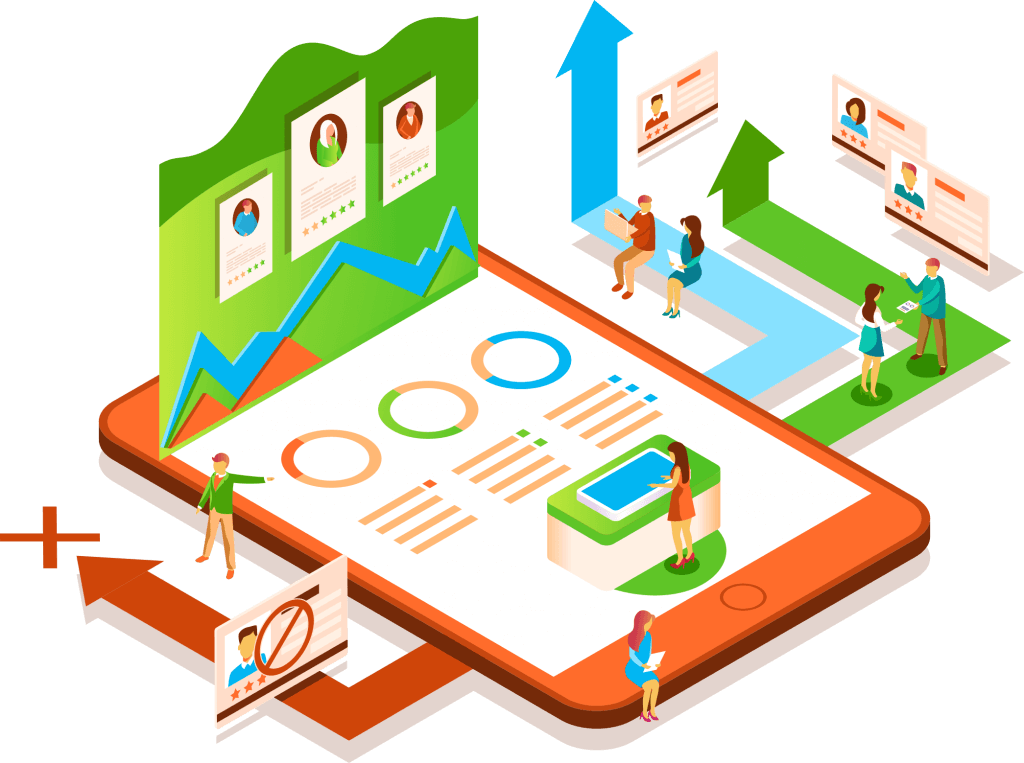 WHMPressIntegration stalk offers a 3 core plugins that offer an excellent integration solution. Added with our installation, configuration & Theme Matching services, you can achieve an ideal WordPress Hosting Selling website
WHMpress It is used to display WHMCS products in a fancy way and without effort. Links will still point to WHMCS.
WHMCS Client Area with API (WCAP) This will bring ordering functions and WHMCS client area to WordPress. Users will not link to WHMCS anymore, and whole order process will complete on WordPress site including user login/ registration.
WHMCS Cart & Order Pages (WCOP) extends ordering functionality by offering different templates (one page order, domain emphasized order page), It also supports merchant gateways.