WHMpress Features - A WHMCS Bridge for WordPress
It is used to display WHMCS products in a fancy way and without effort. Links will still point to WHMCS.
Wish you could integrate WHMCS with WordPress without hiring programmers?
WHMpress is a unique plugin, and it will help you quickly build your web hosting a website with WordPress. It offers WHMCS data (product info, prices, order links) within WP that you can insert into your pages without coding a single line. If you have been manually inserting your products and prices in the past or taking help of a programmer to link WHMCS, those days are over. WHMpress gives components to build sales and lead pages like pricing tables, order combos, order buttons & domain price tables prefilled with data from WHMCS. These components are offered in shortcodes so you can insert these wherever you like within your WordPress web hosting site.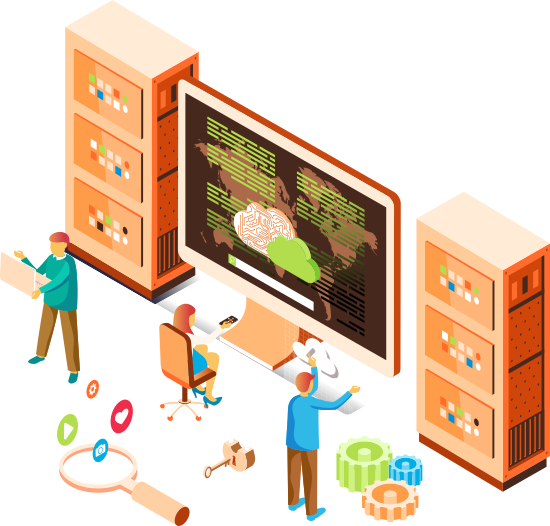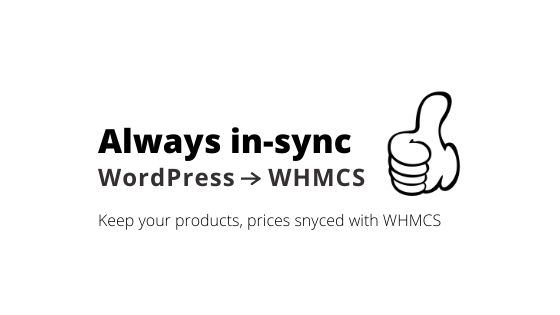 Your Sale and landing pages are what your customer sees first. Any outdated information or broken links will result in a customer lost forever. In recent years, services portfolio of even small hosts has grown to at least 30 products including different types of hosting, VPS, dedicated servers, SSL from several providers and a long, long list of domains. It is getting harder to keep in sync WHMCS with WordPress Sale pages. This is where WHMPress comes in.

Shortcodes Templates (Skins)

Auto Calculated Discounts

Extremely flexible Ajax Domain Search
Ajax domain search comes with many options that you can set from WHMPress Admin Panel. Search and home page but show results on your domain page.
Ajax based domain search fully integrated with WHMCS for ordering domains alone and with hosting packages.
Multiple instances supported Do not limit the domain search to one page only, Put the search box on the top bar, slider or home page and redirect the results to your domain page.
More features, More reasons to buy

It has been tested to work without flawlessly on busiest WordPress sites. Although WHMPress works with all themes, we have gone a step further to test and optimize it with top-selling themes for WordPress like Avada, BeTheme, enFold, and 3Clicks.

Extensive Documentation Resource
WHMpress is heavily documented to make sure that you have trouble free experience in integrating your hosting site. http://docs.whmpress.com/whmpress

Continuously under development
WHMpress is consistently under development, and new features will keep coming all the way long.

WHMCS-bridge Compatibility
WHMpress is now fully compatible with famous WHMCS-bridge for WP-WHMCS Client Area Integration

Built with security in mind
Worried about your WHMCS security and server and clients data? WHMCS password is never stored in WP & WHMPress accesses only your product data.

Multilingual (WPML Compatible)
WHMpress is now multilingual ready and supports WordPress standard translation method using .po/.mo files. Currently available translations are Arabic, Danish, Dutch, French, German, Romanian, Spanish, and
Portuguese.

Once data is cached into WordPress, it is processed by WHMPress to make fancy looking WHMCS (and additional components, not offered by WHMCS). It will only connect to WHMCS when you want to sync with changes made in WHMCS.

For power users managing large sites, WHMPress offers the option to set your own shortcode defaults. Hence, helping them to avoid setting up parameters for every shortcode while inserting.
See what our customers are saying about us.
Totally dedicated to resolve every issue. I must say their support is awesome!
WHMCS + WORDPRESS = WHMPRESS
WHMCS is a complete hosting management system, supporting provisioning, billing & support for any online business. It is the first choice of almost all reseller, entrepreneurs, small and medium hosting businesses.
WordPress is probably the most natural and most powerful website & blogging content management system. A large number of SME hosting providers use it WordPress as CMS for selling hosting..
WHMpress is a fusion of WHMCS and WordPress. It helps you to embed WHMCS packages, prices, order links, order combos, domain tables, price matrix into your WordPress based web-hosting selling site. It enables you to bridge WHMCS with WordPress.