WHMPress – WHMCS WP Integration Stack, is a series of plugins designed and built for web hosts who sell with WHMCS & use WordPress as frontend.With a modular approach, WHMPress scales with your needs and helps you provide a reliable WP-WHMCS Integration.
The three plugins represent three stages of WP-WHMCS Integration, Each plugin works
independently and yet collaborates with other WHMPress plugins when installed.
neXum, WP theme made for WHMPress
Meet neXum, the custom-built WP theme to support modular WP-WHMCS integration. Check this fully functional demo site, with level-2 integration with all product description & pricing are being cached from a live WHMCS install.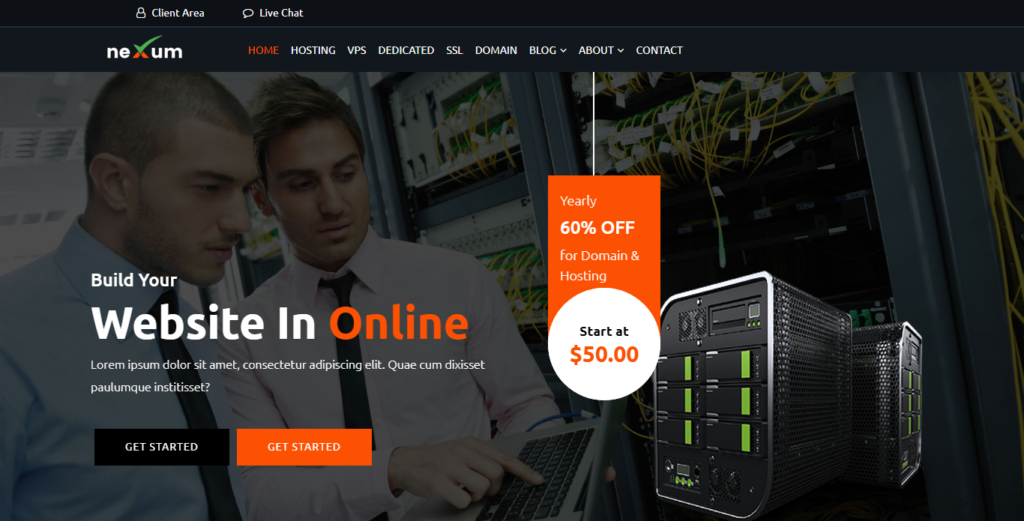 A NEW WAY TO INTEGRATION.
WHMPress is the best choice for web hosting companies who are serious about selling hosting through WordPress & WHMCS.With a modular approach, WHMPress scales with your needs and helps you provide a smooth order experience to your customers.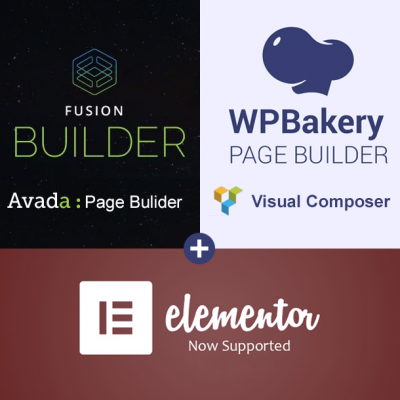 All you need to do is enter your WHMCS information once, and let WHMPress do the magic. It cannot get simpler than that. If you are familiar with WordPress and have a working site, it takes less than an hour to uplift your web-hosting business with best WHMCS WordPress Integration.

With WHMpress you can insert plan prices, order links, order buttons, order drop downs, domain registration, comparison charts, pricing tables and Whois within the content and where ever else.
WHMPress lets you do so much more with so much less.
.

WHMpress caches your prices, domains lists and everything else needed into WordPress, so it does not have to fetch it from WHMCS every time, giving you ultimate performance.
WHMpress with WordPress native performance, you will have a true competitive edge.
WHMPress is a WHMCS Plugin that helps you sale more hosting. It puts the control in your hands by giving customization options to you in short-codes, CSS or presentation layer level with highly commented code and detailed documentation.
When you think of WHMCS Integration with WordPress, there are two approaches. Integrating packages/prices/ domain lists in a fancy to enhance presale customer experience for better sales. Integrating WHMCS client area for better after sale service. There have been plugins in market covering after sales integration requirement. WHMpress address the need to integrate WHMCS with WP for product listings & landing pages. Its Client Area Addon offer WHMCS client area integration eliminating need for any other WP WHMCS Bridge.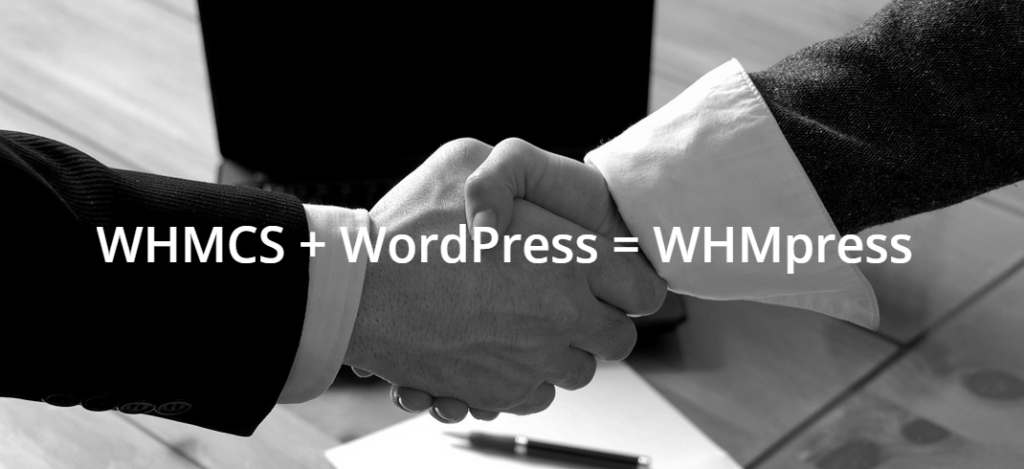 Innovative Webhosts are looking to WHMpress for affordable, lightning fast and secure WP-WHMCS integration